Celebrating the Life of Ray Mort
<![if !vml]>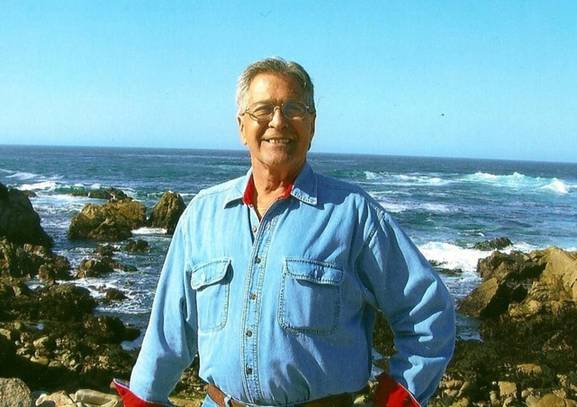 <![endif]>
Inventor and avid aviator Raymond William Mort Jr. (Ray), an aeronautical design engineer who counted inventions for saving the lives soldiers and sailors of downed military helicopters among his many contributions to us all, died Wednesday, February 25, 2009. He was 70.
The father of three died on his terms at his home of 36 years in Hurst, Texas after being hospitalized last week. Ray was diagnosed with prostate and lung cancer last year.
Ray, known for his passion of flying - spent his career designing helicopters and high performance aerobatic airplanes. He was awarded five patents for his work in aviation.
Born in Indianapolis, IN, on April 12, 1938, Ray grew up in the outskirts of Chicago with his brother Michael and sisters Pat and Linda. His father's family first arrived in America in the early 1700's. His mother's parents emigrated from Hungary, meeting each other on the boat.
Ray graduated Morgan Park High School in 1956 where he held the position of 1st Lt in the Army ROTC.
Ray attended Purdue University twice - first earning his Associate Degree in Aviation Technology and later his Bachelor of Science in Aeronautical Engineering. In the process, his obtained his pilot's and aviation mechanic's licenses.
Ray moved to Texas in 1966. After working at General Dynamics for several years, Ray spent most of his career at Bell Helicopter. Most recently, he worked at Skyline Industries.
Ray also taught engineering classes for 18 semesters at Tarrant County College and provided consulting services through his company, AVT Engineering - named for his three children: Adam, Valorie, and Trey (Ray the third).
Blessed with a "we can do it" attitude, he was never intimidated by a challenge. Ray was known for his charm, sharp wit and everlasting smile.
He took great pride in being a father and cheering at his son's sporting events, which he rarely missed. Ray enjoyed yard work and making improvements to his home. He was very mechanically skilled and loved working on his muscle cars. Recently, he supervised the complete restoration of his 1970 firebird - a car he cherished for over 30 years.
In 1963, Ray applied his aviation and mechanical skills to rebuild a Piper J3 Cub. With just the bare instruments, he flew this plane on his move to Texas - navigating by sight using a highway roadmap.
Several years later, he constructed a Gee Bee Racer to near completion in his garage from scratch - No formal plans were available. He simply created the patterns and design by analyzing photos and researching historical information. His designs have been purchased by some of the world's top aerobatic pilots to build extreme performance planes for competition - a recent example is Steve Grohsmeyer's Eignhawk solution.
Ray is survived by his wife Luba, his siblings and his children.
<![if !vml]>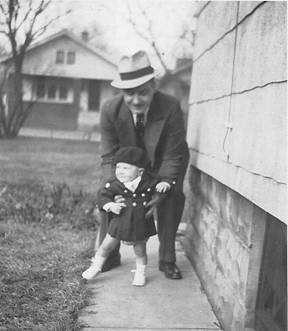 <![endif]><![if !vml]>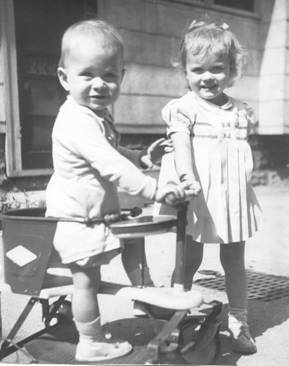 <![endif]>
<![if !vml]>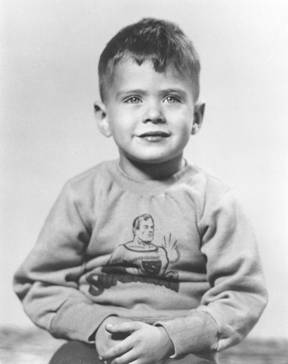 <![endif]><![if !vml]>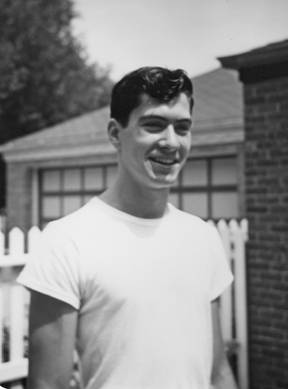 <![endif]>
<![if !vml]>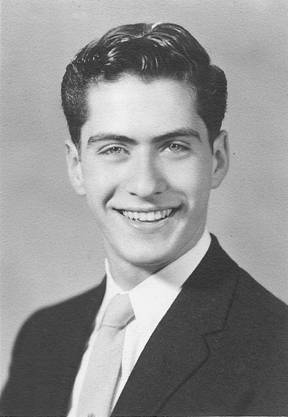 <![endif]><![if !vml]>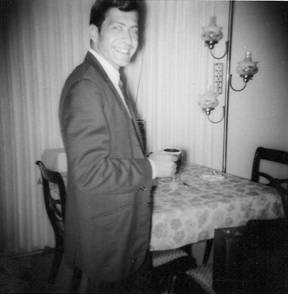 <![endif]>
<![if !vml]>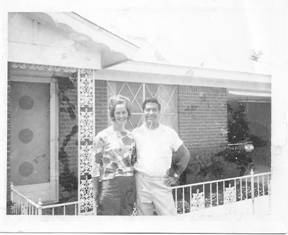 <![endif]><![if !vml]>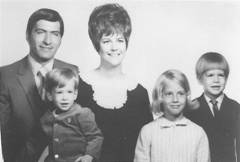 <![endif]>
<![if !vml]>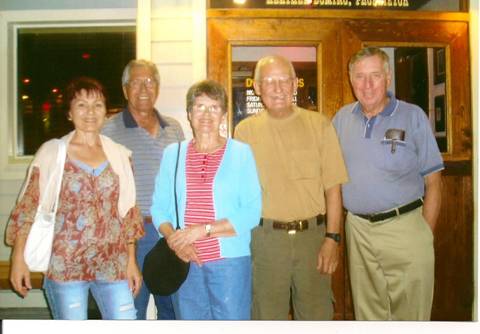 <![endif]>
<![if !vml]>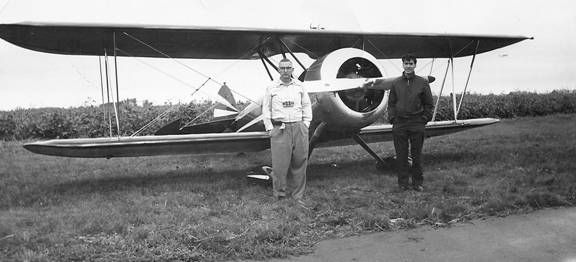 <![endif]>
We will be having a gathering to enjoy the memory of and learn new things about Ray Mort.  The event is planned to be in his airplane hanger at Hicks field in Fort Worth.  We will be enjoying some of his favorite food and snacks starting at:
3:00 PM
Sunday, March 1, 2009.
Hanger #346
Hicks Airport
100 Aviator Dr
Fort Worth, Texas 76179
The airport is located on the north side of Loop 820.  You will want to get on I-35W heading north past Loop 820.  Take the exit for 287 heading north.  Continue on 287 until the Bonds Range exit.  Take this exit and turn left on Bonds Range.  Continue down to Aviator Dr.  It will be right before the railroad tracks.  Turn right and enter the airfield.
When you get to the airfield, you will take a right turn and the next left, which is also the taxi way for the runway.  The buildings should be on your right side and the runway to your left.  If you continue on the taxi way, the hanger will be just about all the way down on the left.  However, you will need to park near the café because there is very little space near the hanger.  We will likely have his plane pulled out in front of the hanger.  It should be easy to see.
This will be an informal event – Jeans, shorts, and other casual attire you would wear for a picnic.
You can contact us at
Home: 817-282-6940
Trey's (Ray III): 646-339-9646.
----  Instead of sending flowers  ----
We have also created a memorial foundation in honor of Ray Mort.  It is called First Flight Foundation.  It's goal is to support the discovery of flight education for disadvantaged kids.  The Foundation was created on February 26, 2009 as a Texas non-profit corporation [501(3)(c) election] and will utilize all donations to cover the cost of the first introductory flight session and provide an honorary flight book for each recipient.  www.FirstFlightFoundation.com. 
Donations and Contributions
Please make checks out to First Flight Foundation and bring it to the gathering or send it to Ray's home address at:
324 Hillview Dr
Hurst, Texas 76054
A PayPal account will also be set up shortly as well, for your added convenience.
<![if !vml]><![endif]>

I hope there's a place, way up in the sky,

Where pilots can go, when they have to die-

A place where a guy can go and buy a cold beer

For a friend and comrade, whose memory is dear;

A place where no doctor or lawyer can tread,

Nor management type would ere be caught dead;

Just a quaint little place, kinda dark and full of smoke,

Where they like to sing loud, and love a good joke;

The kind of place where a lady could go

And feel safe and protected, by the men she would know.

<![if !vml]><![endif]>

There must be a place where old pilots go,

When their paining is finished, and their airspeed gets low,

Where the whiskey is old, and the women are young,

And the songs about flying and dying are sung,

Where you'd see all the fellows who'd flown west before.

And they'd call out your name, as you came through the door;

Who would buy you a drink if your thirst should be bad,

And relate to the others, "He was quite a good lad!"

<![if !vml]><![endif]>

And then through the mist, you'd spot an old guy

You had not seen for years, though he taught you how to fly.

He'd nod his old head, and grin ear to ear,

And say, "Welcome, my son, I'm pleased that you're here.

"For this is the place where true flyers come,

"When the journey is over, and the war has been won

"They've come here to at last to be safe and alone

"From the government clerk and the management clone,

"Politicians and lawyers, the Feds and the noise

"Where the hours are happy, and these good ol'boys

"Can relax with a cool one, and a well-deserved rest;

"This is Heaven, my son – you've passed your last test!"

<![if !vml]><![endif]>

Author: Capt. Michael J. Larkin
Ray taxiing in his Globe Switft:  http://www.youtube.com/watch?v=6x-35diI3G8
Ray's restored 1970 Trans Am: http://www.texastransams.com/restoration/70luc455trans_am/70luc.htm